Permanency of Marriage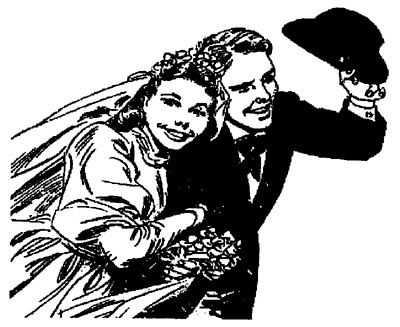 The teaching of Jesus Christ on marriage and divorce
A Publication of the Embassy of Heaven Church
Published in the Kingdom of Heaven
Year of Our Lord, 1993
---
Permanency of Marriage
The teaching of Jesus Christ
on marriage and divorce.
We live in a time when the family kingdoms under God are being destroyed. Men and women have been deceived into believing the lie that they may freely divorce and remarry. God's word stresses that once we marry, we are married for life.
Want your own
copy of this book?
Order your own copy today!
Catalog #B3007